When people think of home decoration, they always imagine the design of the rooms, the color of the walls, the furniture combining with the design, everything must have harmony, that is the most important thing in a home decoration, but something that normally people leave aside are the accessories, those small details that give personality and help to complete the image of each house.
When we talk about accessories, we must take into account that each person needs express their personality and style, the idea is to take that and place it in a sophisticated way and that looks good.
An ornament to hold the bottles.
This accessory will look good in all meetings and parties where you are hosting and your home the meeting place, with this fine touch presents the wine or champagne in an elegant way, this will give a touch of distinction to any home.
Sculptures of animals.
Now you can represent your animal spirit in its entire splendor with a beautiful sculpture, they are usually made of aluminum, wood, steel, among others. With this you can give a natural touch to your home, not only the plants or flowers can do this for you, a hallucinatory animal or nature also helps bring life.
A mirror with a special decoration.
Mirrors in the shape of the sun or with ornaments around them are a touch of elegance to any living room, since mirrors are necessary in each room, not only to take a quick look before leaving, they are a compulsory decorative object and are an ideal complement to any wall.
A cushion with a special touch.
The selection of cushions is not something that should be left aside, since the furniture is the main piece of many living rooms it is important to find the cushions to stand out, in recent year's incredible designs have come out in terms of sequin cushions, with different fabrics and even significant messages for the owner of the house.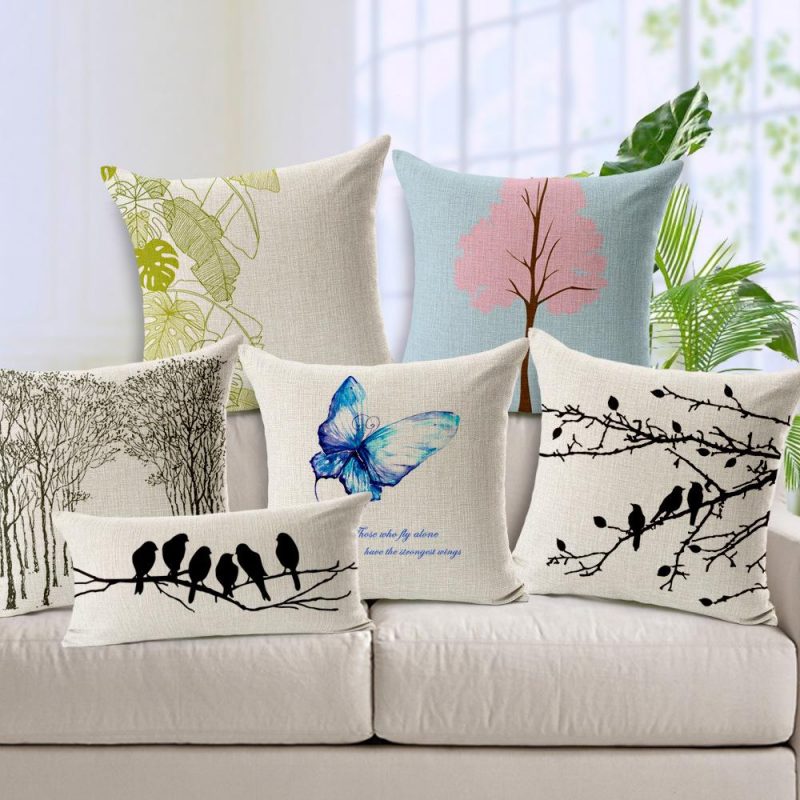 Neon ornaments.
For the most daring people it has become fashionable to use the neon as an essential decoration in homes, it is in fact a good accessory for those daring and modern people who like these of designs and decide to take the dare, perfect for meetings and special nights.
There are accessories for all tastes; the important thing is that the person expresses his personality.