Decorating a home is not an easy task; it requires a clear idea with which the person can play until they get what they want. In fact, it is not for everyone learning to design a living room; this is the most important room in the home when it comes to receiving guests and sharing with friends and family.
Here is a list of 3 incredible tips that will help us create a dream space.
Define what activities you will do in this room.
The first thing to keep in mind is that depending on the furniture we choose, a practical and functional space should be created for the activities that take place in this room. Everything will depend on the number of people living in the house, since it is not the same as a living room where there will be children, that one for single or a couple. You have to define the needs.
For singles, few individual pieces of furniture will make it perfect for meetings with friends, but as a family, it is important to avoid cramming furniture into the space. This will depend on the shape and size of your room, that is why you should take into account the size of your home, small rooms or irregularly shaped, small and comfortable furniture, which adapt to the room and not the room to the furniture; large room furniture that fills small spaces.
Design your room with a focal point.
Use the chimneys, windows or some highlight in your decoration, so you can create great designs that highlight the most important of your home, so you design around that point. Symmetry can also help a lot of this work.
Symmetry and balance can also help a lot of this work. It is important not to cram furniture and ornaments into the room.
Keep space for people to walk.
When designing any room it is important to keep slots for people to walk and more in the living room where people should share with their families and friends.
So keep in mind that it is easy to decorate when you consider what furniture is necessary, and not to place more than the bill. These are.
– Large couch.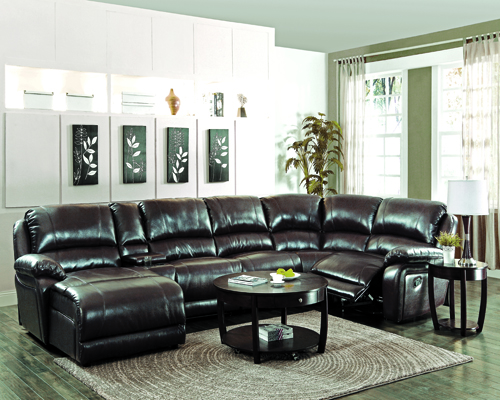 – Coffee table or coffee table.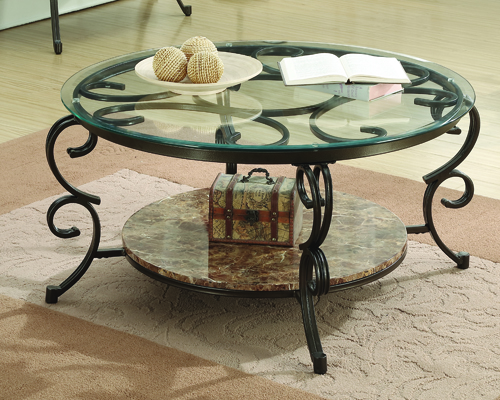 – Auxiliary tables.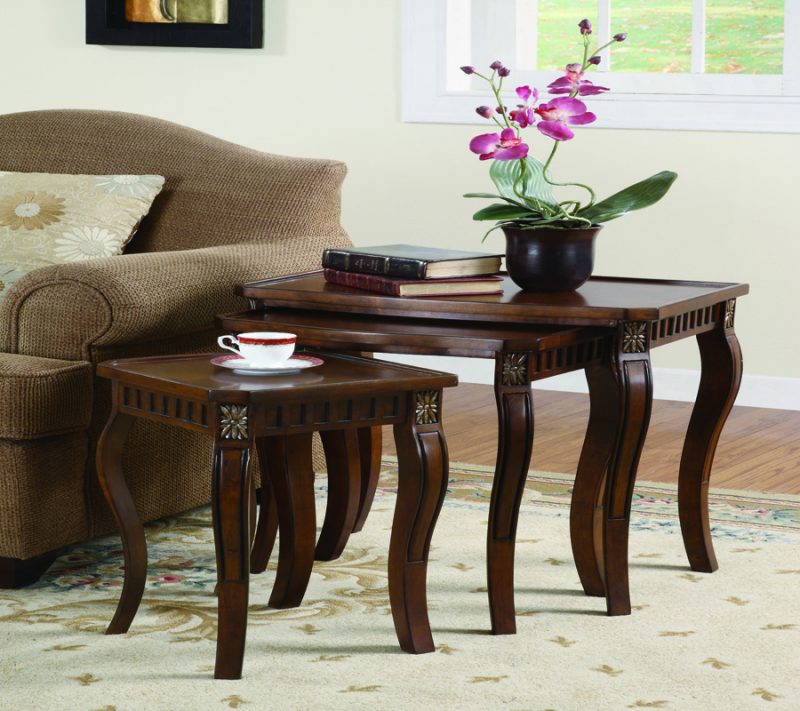 – Large lamp.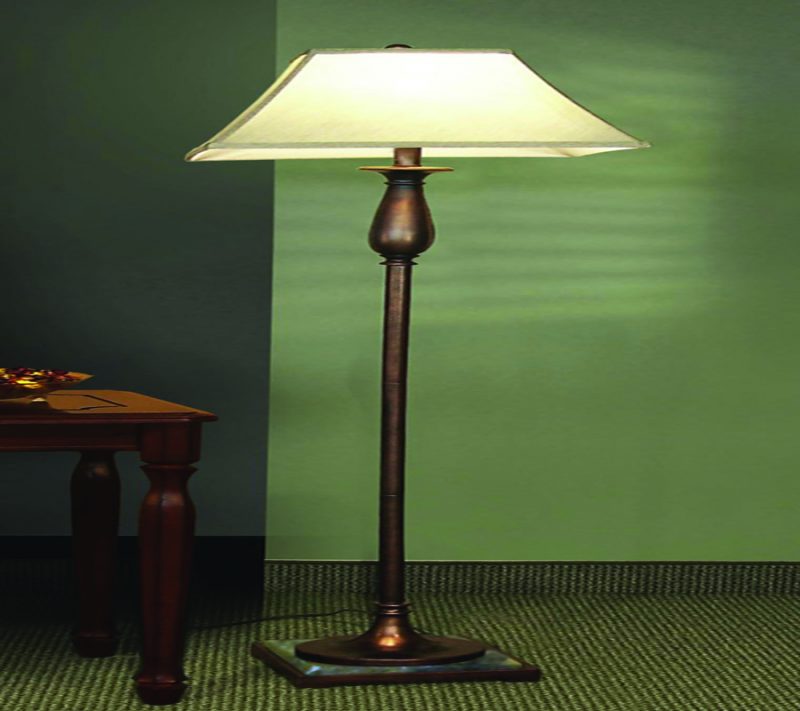 – Armchair or armchairs.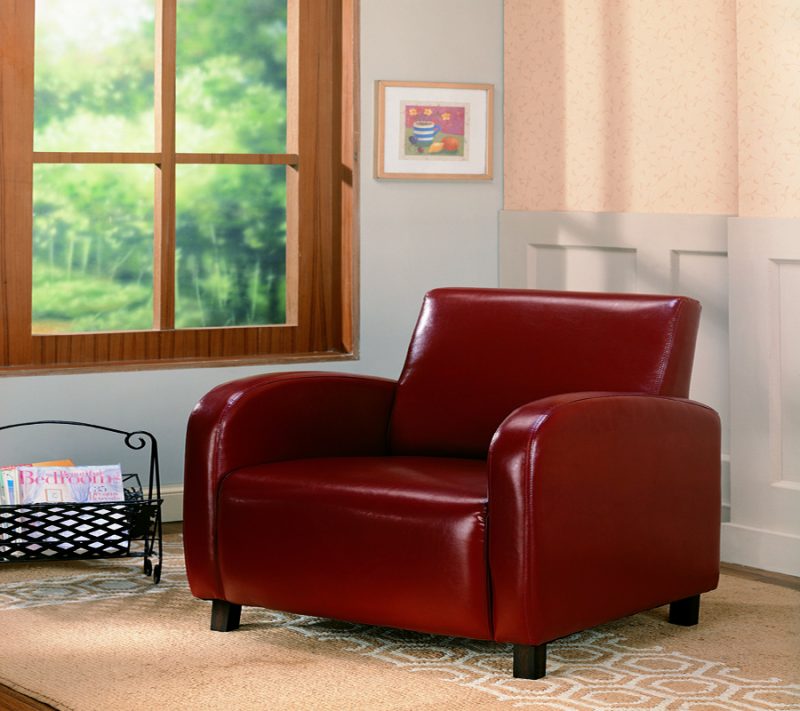 – TV or TV table.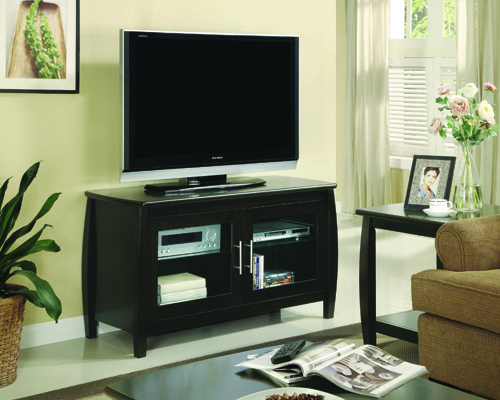 You have to use your imagination and with these tips you can create a perfect living room for you, your family and friends.