For a long time, home decoration was taken seriously, some people used to think that it was something unnecessary, but nowadays things are quite different. Currently, style and decoration are very important aspects of our lives and the reason for it, is not just having "pretty things" but that we need to create a space we can feel comfortable. So, today we are going to add a new element to our home decoration. This is the pendant lamp.
There are many different styles and functions when it comes to pendant lamps. Here we are going to talk about some of them.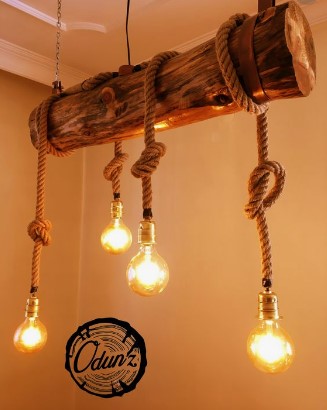 Let's start with the Rustic Pendant Lamp Style.
This design is very nice and it works with a hipster and organic style. This type of lamps is usually made out of wood. You can find it in different size and shape. The important thing here is that you have to be careful where are you going to use this lamp because is pretty particular and doesn't fit everywhere, it has to combine with the style of the room.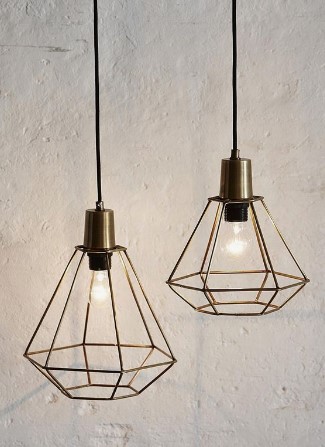 Now, let's continue with Geometric
If your style is kind of like futuristic so, probably this is the perfect lamp for you. It is made from materials such as steel, metal, and copper. The magic of these designs is the composition it creates with the geometric figure and the way we see it in the air. You can use as many figures as you want and of the high you want.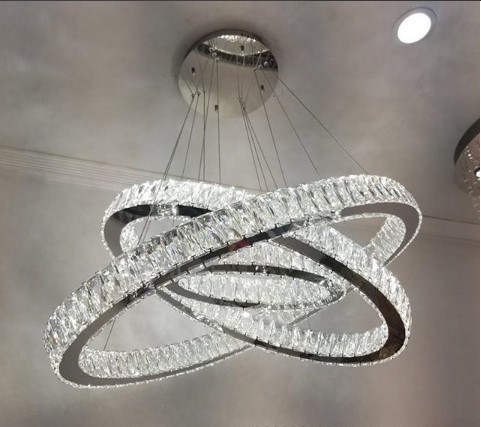 And the last one is Modern.
When hearing the phrase "pendant lamps" some people have an exact idea of how they want their home and many of them think of a modern, clean and minimalist space. If this is your style, then these lamps are perfect for you. The materials you can find go from ceramic, light marble, crystal and aluminum. This style is less geometric, you will find figures more natural and minimalistic.
So, those are some of the pendant lamp styles'. If you like any of them and it fits with the style of your home, don't wait any longer and try it. These type of lamps can go in any room and besides is a simple and different element that will give your home an extra value.