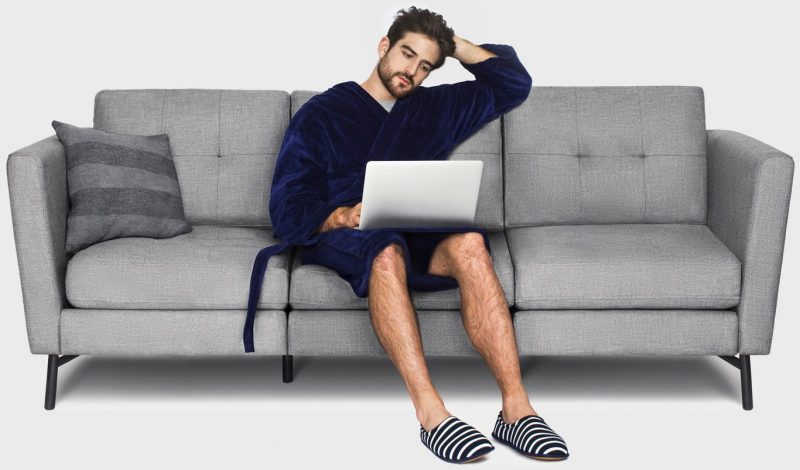 The lifestyle of millennial is very particular. In the last couple of years young and not so young people have a lifestyle with some common aspects.
The sofas that were good for our grandparents aren't that good for millennial. So, there have been new elements adapted to sofas to make millennial life easier.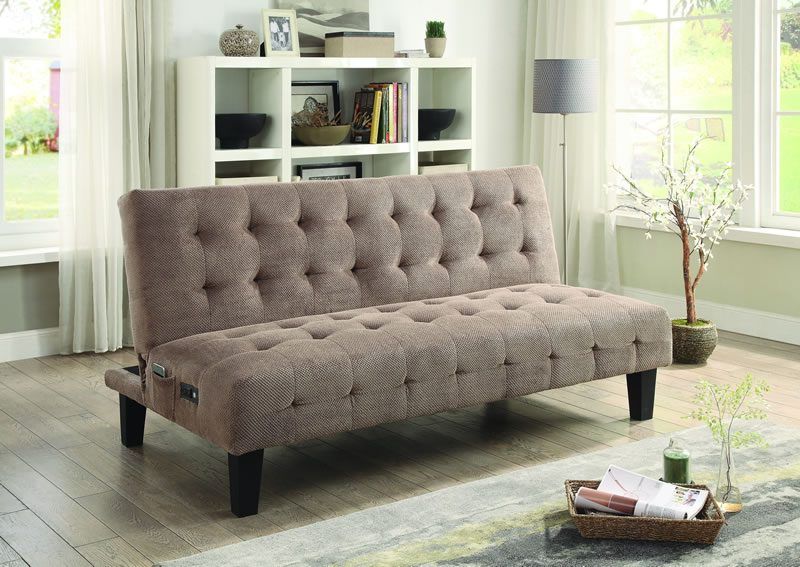 1-   Stainless resistance. Millennial don't want just a sofa that's easy to clean, it goes beyond that. What millennial need is a sofa that doesn't stain. It can be through a surface that repels liquids or by the use of cup-holders.
2-   Versatility. Millennial need to adapt their spaces to their lifestyles. A versatile sofa can help them with that. It is always useful a sofa that can convert into different forms. A very useful accessory is a USB port to charge their different devices.
3-   Transportation. Millennial are always in movement that's why they need an easy assembled sofa, so they can assemble and disassemble easily as many times they need.
Lyns: Miami Furniture Outlet