The decoration of a home goes beyond furniture and color, to finish a work of art is necessary the help of a couple of objects that highlight the rest of the decoration. When people talk about the decoration of a house this should reflect a very personal aspect of the people who is living inside it, and although many accessories are expensive, and there are some economical decoration ideas with objects that are simple and daily use that will make a noticeable difference in the home.
Here you have 3 different objects which will give you a couple of ideas to decorate your home.
There is nothing better than nature to give life, literally, to a home. The plants are a decorative element that in addition to giving life to the house never goes out of style. The plants in a crystal, porcelain or clay vase look fabulous, all depending on your style of decoration. In addition to being a durable decorative element, they only need solar lighting and a little water once a day.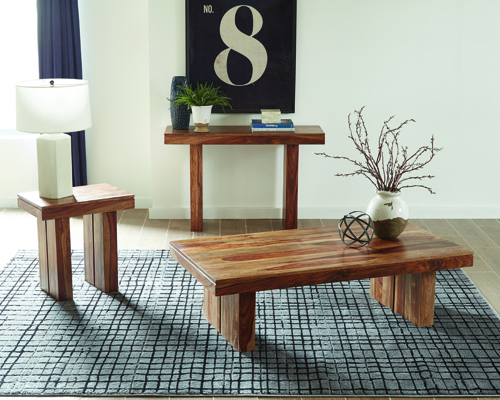 With the vintage lifestyle in full swing, it is not surprising that recycled elements are already a very used decorative element these days. Old wooden furniture (but in good condition), old porcelain, blocks and other types of furniture that are usually easily obtained in the grandmother's house, as a family inheritance or even in flea markets. To decorate this way you just need to have a lot of imagination to give your home an incredible image with furniture that deserves a second chance.
Rustic elements such as rocks, seashells, wood carvings and that type of elements are really useful decorations that can go anywhere in the house. You can use sea elements such as shells, sand and carvings in pots that are hallucinatory to this; In addition to very ordinary elements such as pieces of wood, branches, earth and accessories made with mud. All these will give your house a unique look.
To decorate your home you just need imagination, the simplest elements can make a big difference in your decoration.