There are different types of living rooms. Not all of them are square or big, there are some that are rectangular, and these are harder to decorate. If this is your case, don't worry. Here, we are going to give you the keys to decorate your rectangular living room in an efficient and awesome way.
Combine two tones, no more no less.
One of the keys to decorate your rectangular living room is to combine two tones, no more, no less. Our recommendation is to have as dominant color the clearest one. It can be beige or white and to add furniture in a color more intense like navy blue or green. These combination are perfect for rectangular living room. The furniture can also be made of wood. Here, you have an example of this type of combination that works perfect on rectangular living rooms.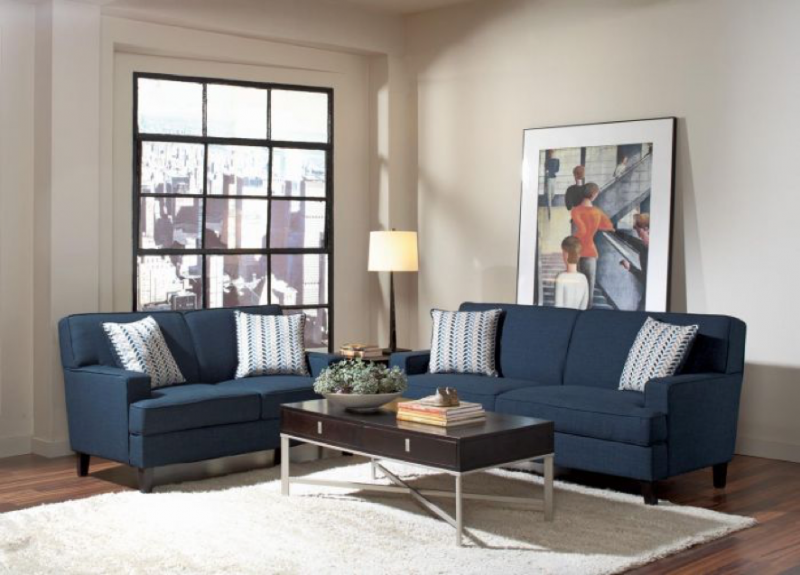 Less is more
Minimalist style is very useful when it comes to decorate rectangular living rooms. Even though sometimes rectangular living room are big, is not pretty usual. So, if your living room is long and narrow we recommend you to have into account the minimalist style.
Change the Structure of the Furniture
You don't like your rectangular living room? Don't worry. You can change the way your living room looks. All you need to do is to change the furniture structure to make your living room look like a square. It won't change physically but it will visually.
Glass Auxiliary Table
Glass makes space looks bigger. That's why is you have a small rectangular living room is a good option to have a glass auxiliary table. It will not only make your living room look bigger but it will also give an elegant feel.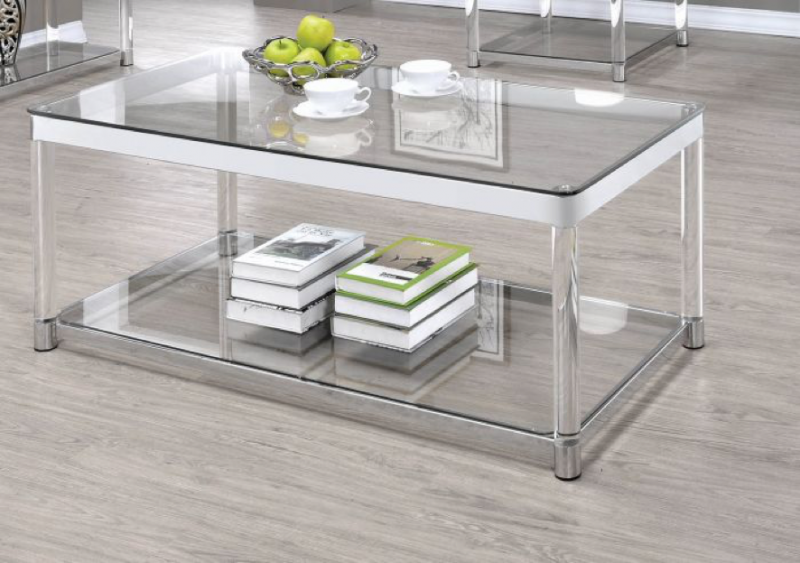 L-shape Sofa to Save Space
If you need more than one sofa but don't have much space, get an L-shape sofa. This type of sofa have more seat and save space. So, you won't have to worry about space anymore.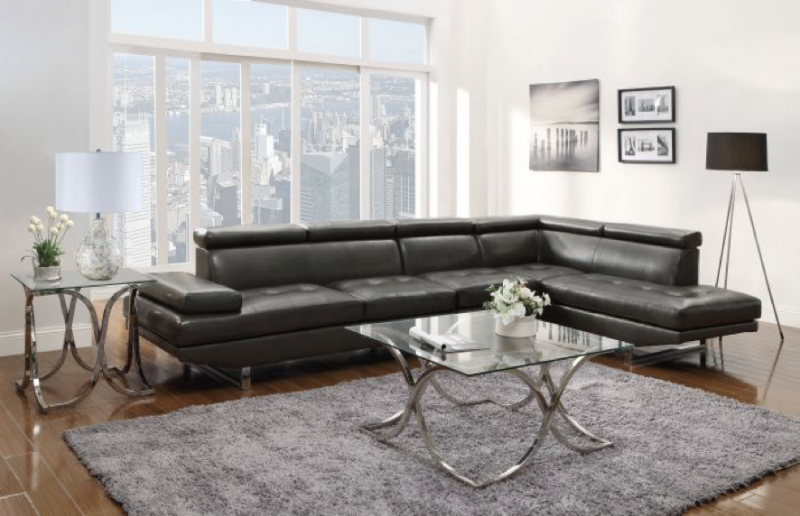 Functionality
Most important key when it comes to decorating rectangular living room is functionality. If your living room is small and don't have much space, get rid of things that don't give you any benefit. You need to have space to move around the living room. So, try to have furniture that is functional, if it is not functional, get rid of it.
If you take into account these key points be sure you will decorate your rectangular living room in an excellent way.