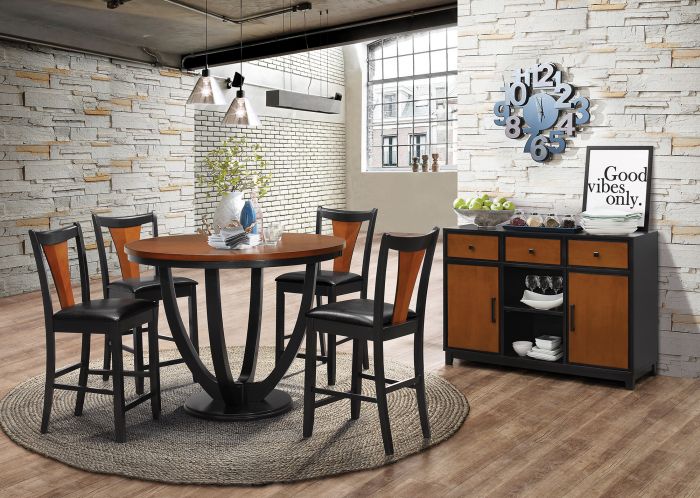 Let's start 2018 with a new style. This is the time to renovate our house to take the most out of it since is the place we spend more time in. These trends represent a fresh new look.
When it comes to decoration, everything gets renovated. From materials and furniture to illumination. These new trends come to make huge changes, inspired in old times, recovery materials and discovering others. Their objective is to create comfortable spaces. Let's start.
Wall and Ceilings with Textures
Would you dare to have your walls covered with 3D tiles? This is one of the decorative trends of 2018. Tiles give volume to the surfaces in an amazing way. It can be used not only in bathroom and kitchens but in bedrooms and resting areas too. So, what do you think?
Something similar happens with ceilings. This year is time to make them the center of attention, having a more important role in the house. It can be transformed with printed paper and decorative moldings. And we can also use aggressive colors instead of neutral or cream.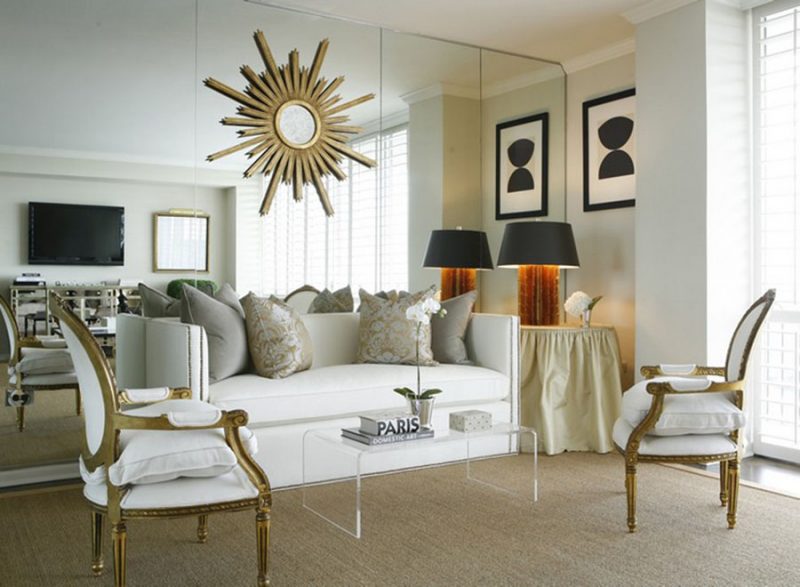 Mirrors Are Back
Mirrors have always been decorative elements with a strong decorative strength. They are always on even though lately not that much. But now, in 2018 they are back. The trend is the size of the mirrors, they have to be very big. The bigger and baroque the better. They are a very elegant element to cover big surfaces. You can also use mirror walls to reflex and multiply the light, give a feeling of deepness and create beautiful optical effects.
The 80's
Frequently trends that marked a period or stage come back again. This has happened with the Memphis style and its creator Ettore Sottsass. This year decorative trends are going to be inspired in this style of the 80's. Mostly when it comes to colors, they have to be bold: pink, red, yellow and green for any room in the house. Also, another trend is the geometric forms of the furniture.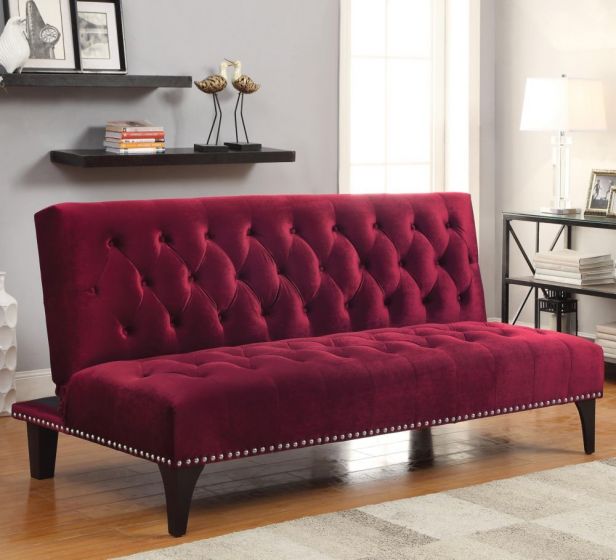 Plants
Natural elements have come back to take their space in the rooms. So, you need to make some space for plants in your house. The bigger and exotic, the better. They have to be noticed in every space of the house. Any space is good to have them as long as they have the light the plants need.